Welcome to
The UK's national Austin Healey Club
Sprite 60th Anniversary Weekend
18th - 20th May 2018
Early heads up - join us for the Sprite 60th weekend at Chateau Impney near Droitwich next May. We're hoping that Sprite owners everywhere, irrespective of Club membership, will choose to join us - get more details at the Sprite 60th Web Site.
Manchester Classic Car Show
16th - 17th September 2017
Why not join the Northern Centre at Event City for this great show. Discounted tickets are available to Club members - get more details in the members area.
You'll find the web site at www.manchesterclassiccarshow.com
NEC Classic Motor Show
10th - 12th November 2017
The Club will once again be taking a stand at the NEC Classic Motor Show in Birmingham in November. Details of the display have yet to be finalised. Do get your tickets early - discounted tickets are available to Club members - get more details in the members area.
You'll find the web site at www.necclassicmotorshow.com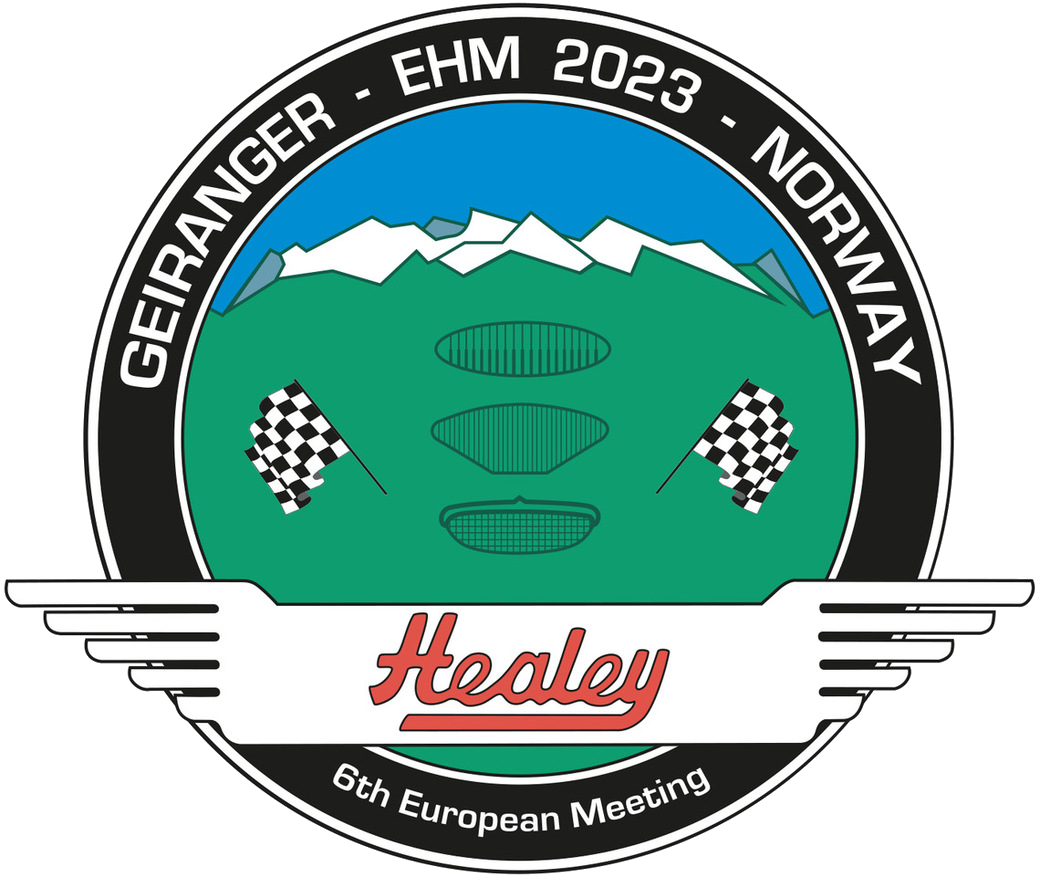 5th European Healey Weekend
10th - 16th June 2018
The 5th European Healey Weekend will take place in June 2018 in the Alsace region of France and the Black Forest region of Germany. The web site has now opened.
You'll find the web site at www.euromeet2018.com
RAF Burtonwood Nostalgic Weekend
9th - 10th September 2017
Northern Centre has been approached by RAF Burtonwood Association, regarding a weekend of nostalgia. The RAF Burtonwood Nostalgic Weekend will take place on Saturday and Sunday 9th and 10th September and the organisers have invited members of the Austin Healey Club to attend. The weekend is well organised with a nostalgic dance held on site on the Saturday night. A copy of the event poster and the exhibitor booking form is available from the Northern Centre web site.
New Addition to Discount Corner
We're delighted that Kimberley Media, publishers of Historic Racing Technology, Race Tech and Track Car Performance magazines are now offering Club Members a discount on subscriptions. Details are published in our 'Discount Corner'. Here you will find the details of all traders who offer discount to members of the Austin Healey Club.
Check out the discounts on offer and how to claim your discounts on our Discount Corner page under the Market Place menu item above.
To claim your discount, you may have to give your membership number, show your membership card or give a specific discount code. The discount codes are available in the Members Area only!
Currently discounts are also offered by Adrian Flux Insurance, ClassicLine Insurance, Longstone Tyres, Equipment4Garages, TMS Motorsport and The Racing School.
Are you a UK Club member? Register & Sign in to access a whole range of technical articles, an archive of the last ten years' RevCounters or check out your membership details.

Find out more by clicking here.
Did you know that the Austin Healey Club can provide members with free valuations* for insurance purposes? See more on our valuations page - click here. 
* Our valuers may, in certain circumstances, need to charge nominal expenses.