Welcome to the 3000 Register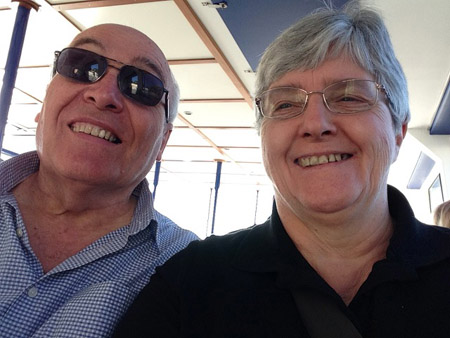 My name is Mell Ward and I am the Register Secretary for the 3000 Register. I have been an Austin Healey Club member since 1979 when my husband Mike bought our 100/6 which we still own. Since then we have both been very active in the club taking on various positions throughout the years.
The 3000 Register was started in the 1970's by Hugh Ferris, followed then by John Masefield, Gordon Pierce and then myself since the early 2000's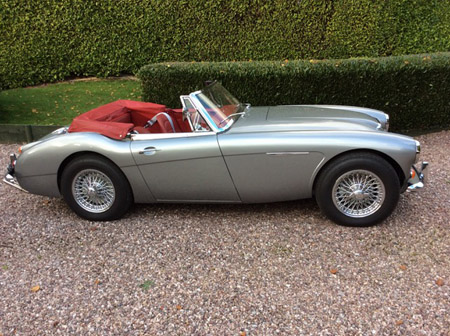 The aim of this Register is to record and maintain details of all 3000 cars still in existence, not just in the UK but Worldwide. With the development of the new Austin Healey Club data base with online facilities, we hope this will encourage all owners, whether club members or not, to let us have details of their Healey 3000's.
This Register covers all 3000 variants from the BN7 through to the BJ8, and we record both left and right hand drive versions. The register actively communicates with fellow Austin Healey Clubs throughout the World.
The car pictured here (with the kind permission of its current owner) is finished in a one off special colour for Leonard Lord's Daughter.
Mell Ward
At times, past owners, or relatives of past owners, may seek to find information on their old Healey. If such a request is received for your car, no information is ever shared without your express permission.